Claire Cassidy
Programme & Engagement Officer
Higher Diploma in Computer Science from University College Cork
MSc in Computing & Software Development from MTU Kerry Campus (formally IT Tralee)
Contact details
REEdI Committees:
REEdI Operations Core Project Team (O-CPT) See More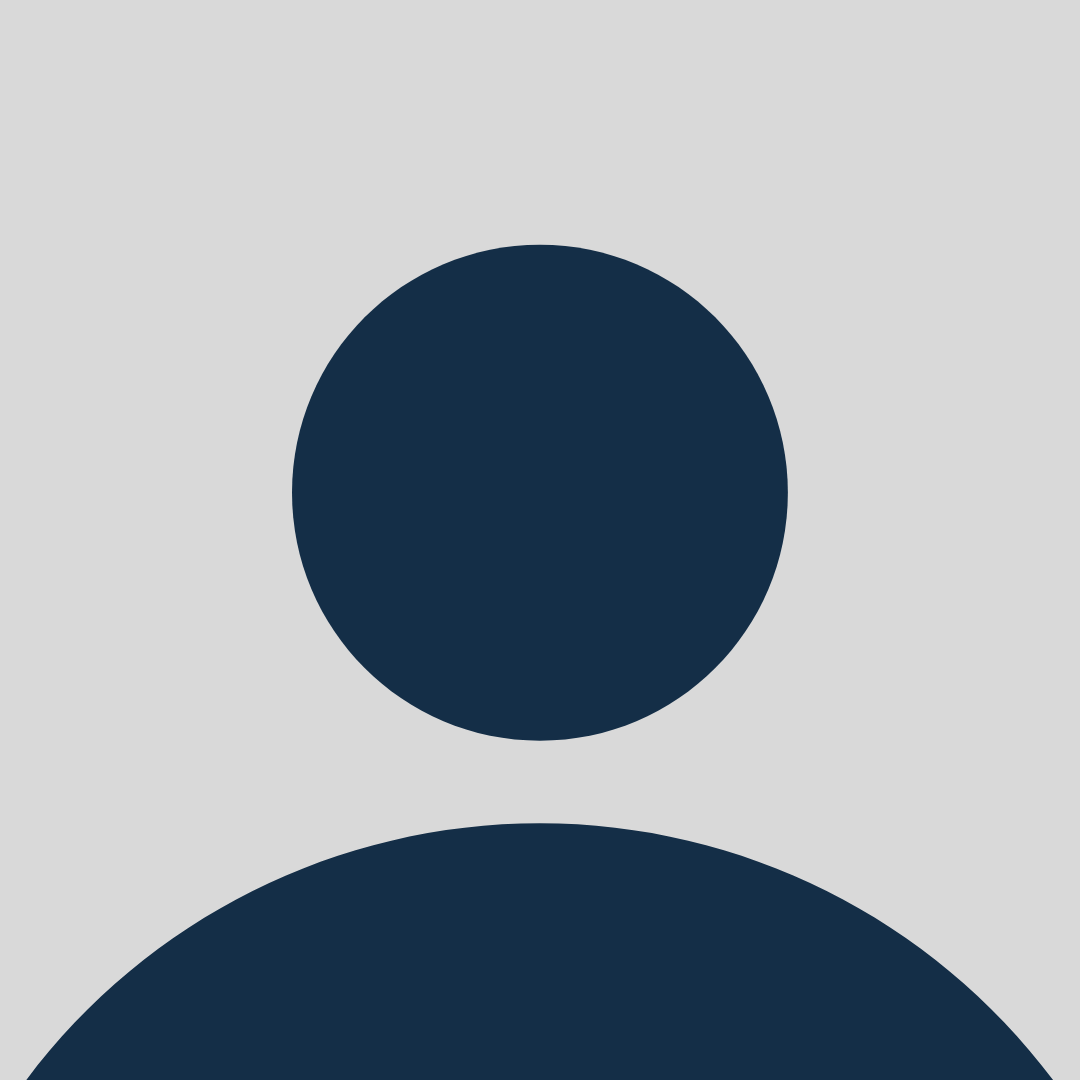 Bio
Claire Cassidy is leading the Programme and Engagement Work Packages on REEdI.   
Claire has over 20 years' experience in a range of organisations, from multinational through to start up & local government. Much of that experience is in the Payments Industry working on disruptive technology and products.   
As a Senior Product Manager, she has managed technical products from initiation to rollout managing all phases of the product lifecycle. She has vast experience in Continuous Improvement identifying problematic processes and introducing automations to create efficiencies.   
Claire has not only managed all phases of the software life cycle from requirements analysis, development & test planning through to defect tracking, UAT & customer training, but has extensive experience in Software development, test engineering & Software Quality Assurance.  
Outside of work, she enjoys running and volunteering for organisations such as the Community Games.