How to become a REEdI
Industry Partner
The REEdI Industry partnership is consistently growing. It is comprised of manufacturing organisations across multiple sectors- AgriTech, MedTech, Pharma, Electronic, Automotive and General manufacturing.
Each organisation agrees to support and inform the ongoing design, development and continuous improvement of the REEdI framework. Industry Partners are committed to the framework and believe that it will produce the caliber of graduates needed to meet future manufacturing engineering skills requirements. In addition, Industry Partners agree that the REEdI framework could be easily applied to other disciplines. All Industry Partners are world leading manufacturing organisations and the diversity of their operations gives confidence with regards to the opportunities for work-based placements for REEdI students.
Current partners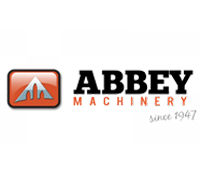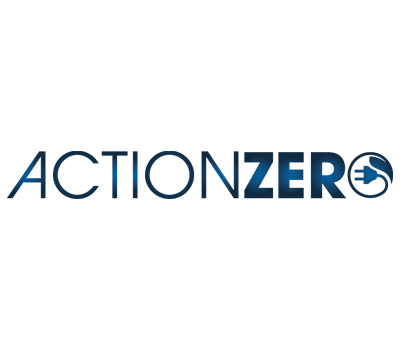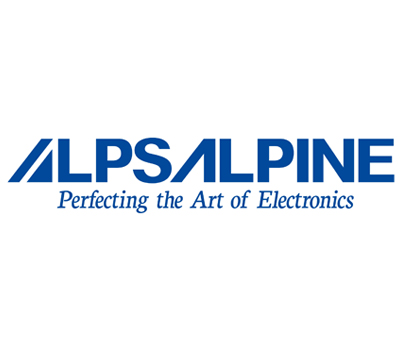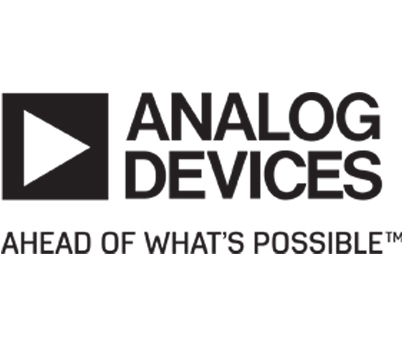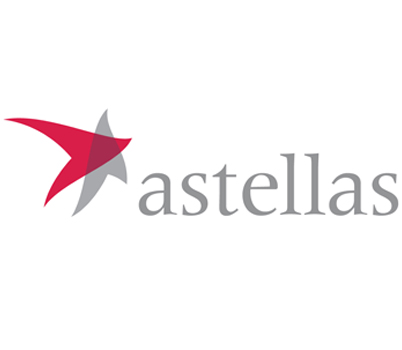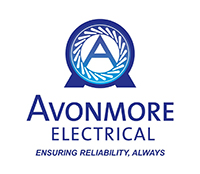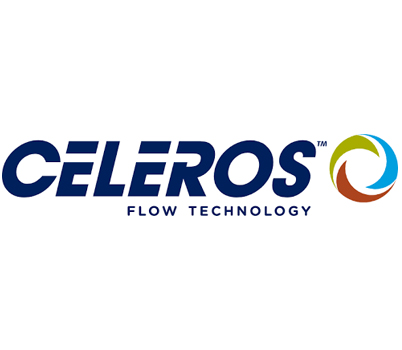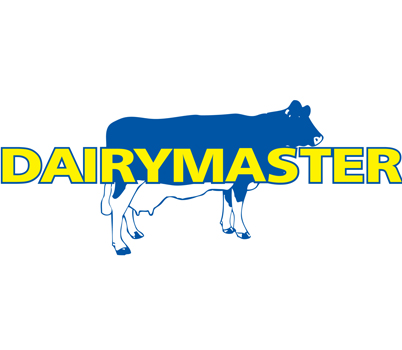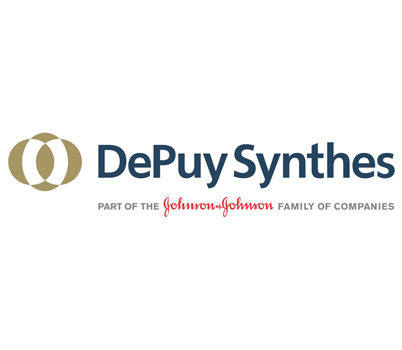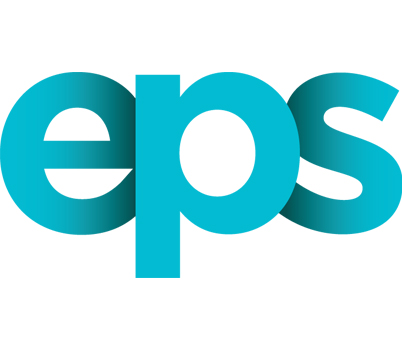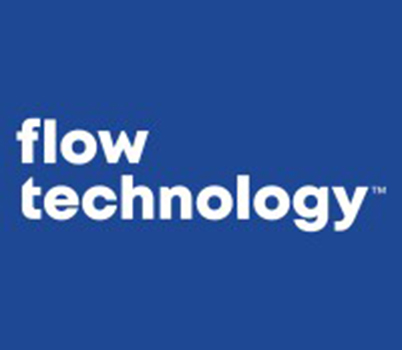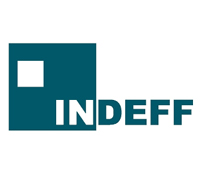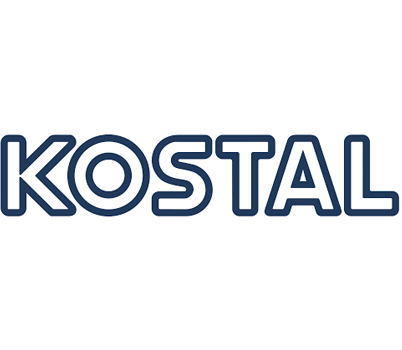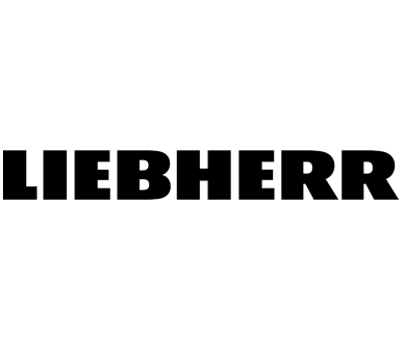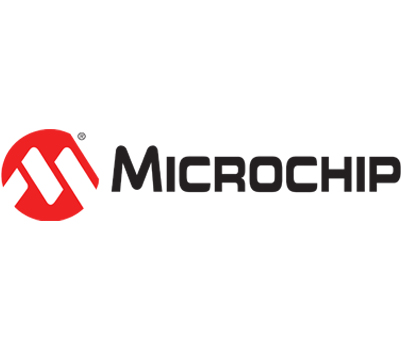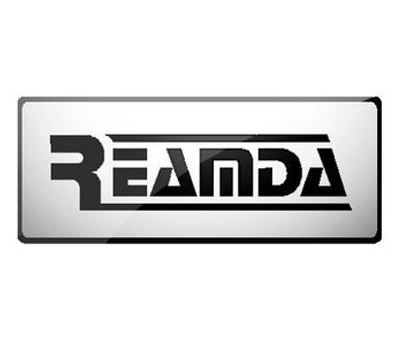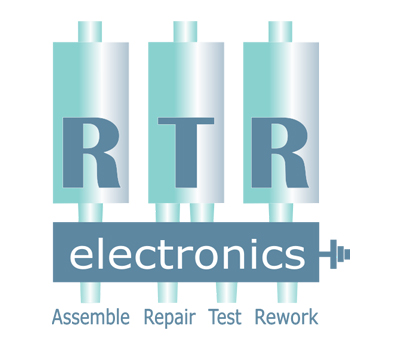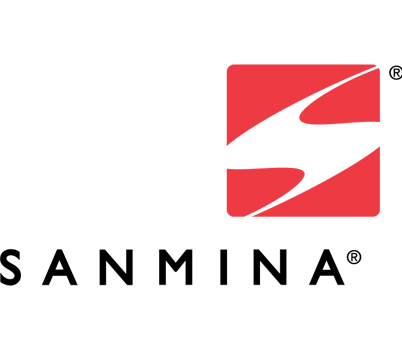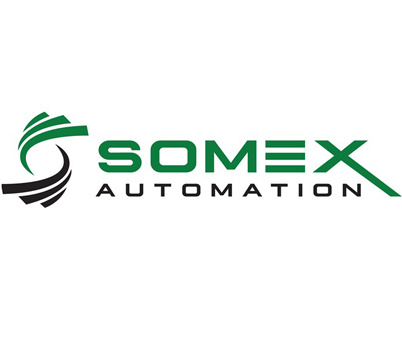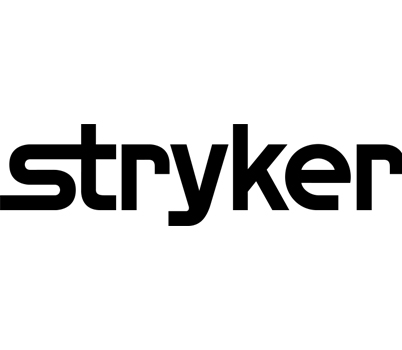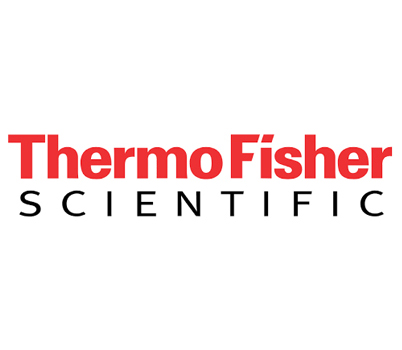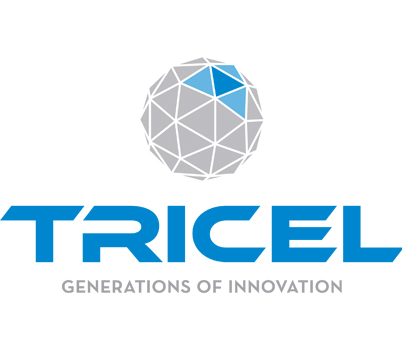 How does the REEdI Work based placement model work?
The purpose of REEdI work placement programme is to link theoretical learning to its application in the workplace. The REEdI Student Engineer will spend 2 years at the host industry partner gaining the essential industry skills and personal attributes an employer looks for in a graduate engineer.
This gives the REEdI Student Engineers exposure to a range of learning experiences in actual industry settings and presents the opportunity to interact and collaborate with experienced professionals. It offers a student the opportunity to develop their skills, to put theoretical learning into practice and offers the employer a focused and a talented resource in a particular project or job role.
Work placement provides industry with experienced work-ready graduates. In addition, the host industry partner will have opportunities to develop research links and engagement with the REEdI programme, MTU and partner universities. The REEdI work placement model serves as a recruitment mechanism with the potential to contribute to the overall development of employment-ready graduates. Furthermore, if students make such a positive contribution, there is real opportunity for the host industry partner to offer graduate positions on completion of the second placement year.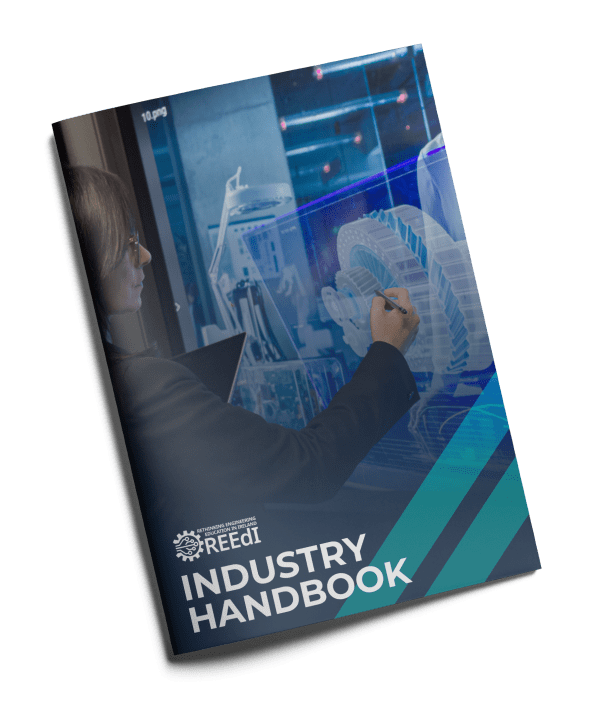 PROJECT LEADS
"Employers require access to Engineering Graduates with the right blend of practical, technical and professional skills to ensure that talent does not become a significant barrier to growth for their businesses; through the work and vision of REEdI, we aim to set the agenda for Engineering Education regionally and nationally. We will do this by championing equality, diversity, student centred and student directed approaches to learning, bringing in significant elements of eLearning, work-based learning and innovative technologies such as Virtual and Augmented Reality to provide an immersive learning experience; all to create the next generation of Engineers for our region and our Island"

Dr. Fiona Boyle
MTU LEADERSHIP/ PRESIDENT
"This project will place Munster Technological University at the forefront of international undergraduate engineering education provision, making it the go-to university for human capital to fill our manufacturing organizations' engineering talent pipeline on a national and international stage"
Professor Maggie Cusack
"With the REEdI programme we can nurture meaningful work placements, help our business grow with high calibre candidates, embed graduates longer to genuinely add value, so we can work to build a future together"
Mr. Mike Stack