Dr. Geraldine Exton-Grimes
Learning Experience Designer
B.A. (Hons) in English and Politics from Monash University, Australia
Diploma of Education (Secondary)
M.A. in Linguistics from VUB, Brussels, Belgium
H.Dip in Software Development, University of Limerick
PhD in Gamification in Education, University of Limerick
Contact details
REEdI Committees:
REEdI Operations Core Project Team (O-CPT) See More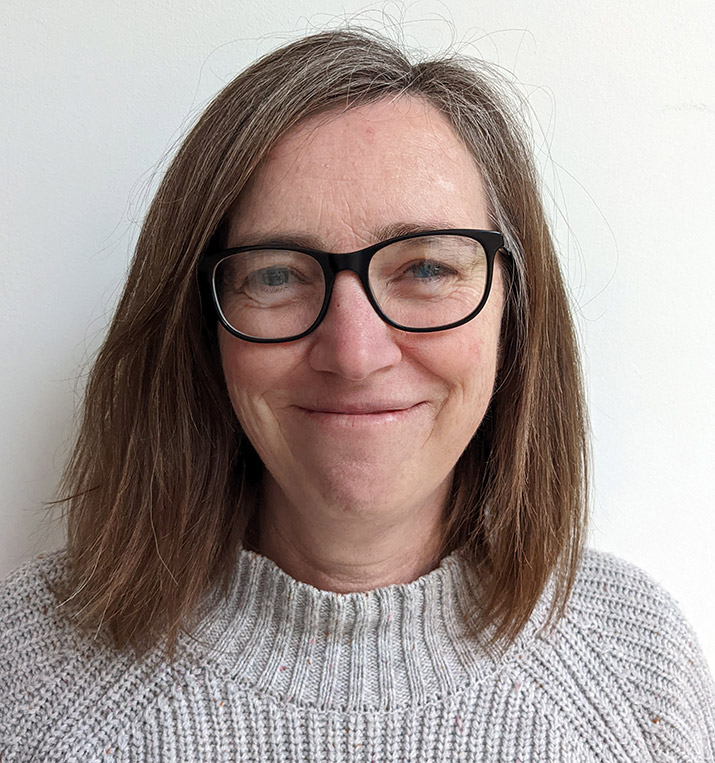 Bio
Dr Geraldine Exton-Grimes is a Learning Experience Designer for the REEdI Project at MTU Kerry Campus.
Geraldine has worked in varied roles across the education sector, including advising Higher Education faculty on curriculum development, innovative assessments, and the use of technology in their teaching.
Geraldine originally graduated with a BA (Hons) in English and Politics from Monash University in Melbourne, Australia. She went on to train as a teacher of English and English as a Second Language, teaching for a number of years to second-level students.
She moved to Ireland with her family, and in 2010 took them all to Belgium while she completed a first class Masters in Linguistics. Returning to Ireland, Geraldine taught English and French in a number of secondary schools in the Limerick area. Geraldine branched out with a Higher Diploma in Software Development at the University of Limerick, before merging her interests in education, languages, and computing in a Ph.D. from UL, focusing on the motivational affordances of gamification, in particular in its usefulness for language study.
Geraldine is particularly interested in encouraging the use of technology in all aspects of education, especially where it can enhance and improve the experience of the learner.