Jessica Dennison
Social Media & Marketing Officer
B.A (Hons) in Visual Communications from Limerick School of Art and Design
Contact details
REEdI Committees:
REEdI Operations Core Project Team (O-CPT) See More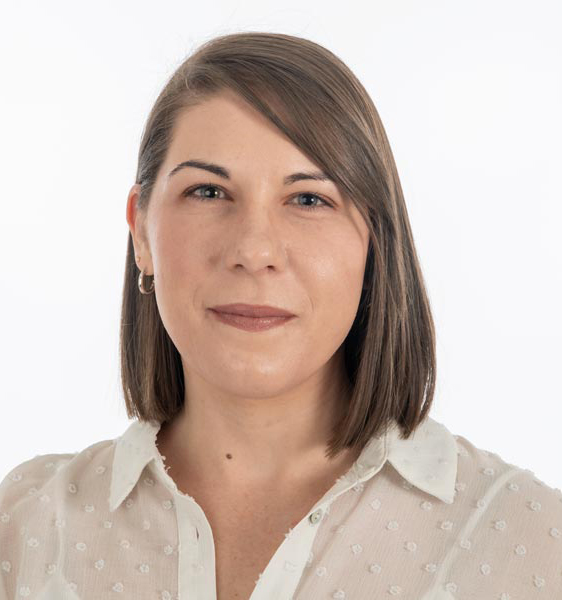 Bio
Jessica is the social media and marketing officer for REEdI as well as the IKC3 project (Ireland's Knowledge Centre for Carbon Climate and Community Action) and the wider STEM department.
After graduating from Limerick School of Art & Design with a B.A (Hons) in Visual Communication in 2011, Jessica set up her own graphic design business which she ran for 7 years. During this time she worked with many new and existing businesses in establishing their brand through conventional marketing materials, over time the need for digital marketing from websites and social media increased and Jessica developed these skills to offer clients.
Jessica joined the MTU Kerry Campus in 2020 as digital marketing officer and has extensive knowledge of marketing activities related to promotion of the University, student engagement and recruitment as well as assisting in organising high profile events.
She moved to her current role in REEdI in June 2022 and works on all marketing related activities such as managing social media channels, running digital marketing campaigns, development of marketing material (brochures, flyers and infographics), organisation and and management of events and PR activities.